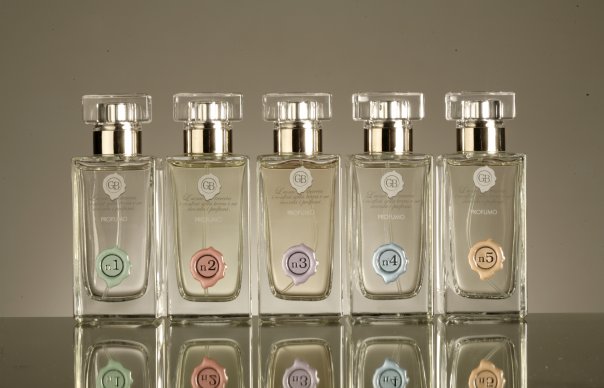 This niche perfume line is inspired by the natural scents of Italy's Ligurian Coast. Each of the 6 picturesque Towns set along the Cliffs of Italy have inspired a unique combination of scents, giving each fragrance its own individual personality, including the name of the Town. With any 1.7 oz. purchase, you can select a Roller Ball (.33 oz.) for $28.00!
How to order @ Lily's --->
1. On-line ---> Through our safe and secure shopping cart.
2. By phone ---> 508-747-SKIN (7546) or 413-285-8684.
3. By email ---> lily@lilysapothecary.com if your credit card information is on file.
Visa, MasterCard, American Express and Discover Cards accepted.
Gocce di Byron Fragrances Products
My Cart
Our Brands
Categories
Popular Products
Lily's Apothecary | Copyright 2014 | All rights reserved. | Privacy Policy | Terms & Conditions