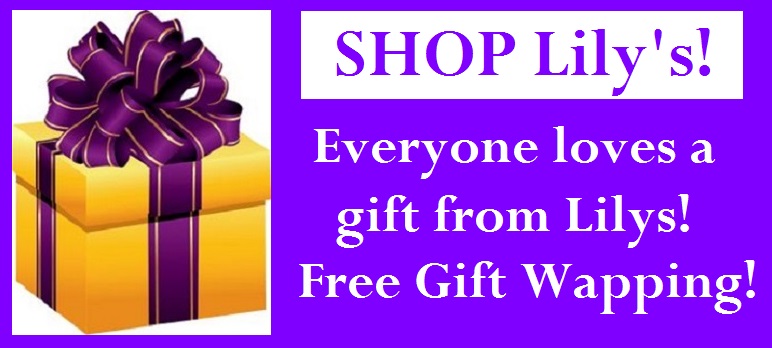 Keep scrolling to see unique and special gifts at Lily's! If in doubt you can always email for suggestions or order a Gift Certificate!
How to order @ Lily's --->
[W]: Click on the images to order. You can keep on adding items from other pages!
[P]: 508-747-SKIN (7546) or 413-285-8684.
[E]: lily@lilysapothecary.com
Visa, MasterCard, American Express and Discover Cards accepted.
My Cart
Our Brands
Categories
Popular Products
Lily's Apothecary | Copyright 2014 | All rights reserved. | Privacy Policy | Terms & Conditions